There's no question which removals service is best in Warrington. With low prices and high customer satisfaction, we're the perfect team to manage your move. Choose the best. Choose Warrington Removals.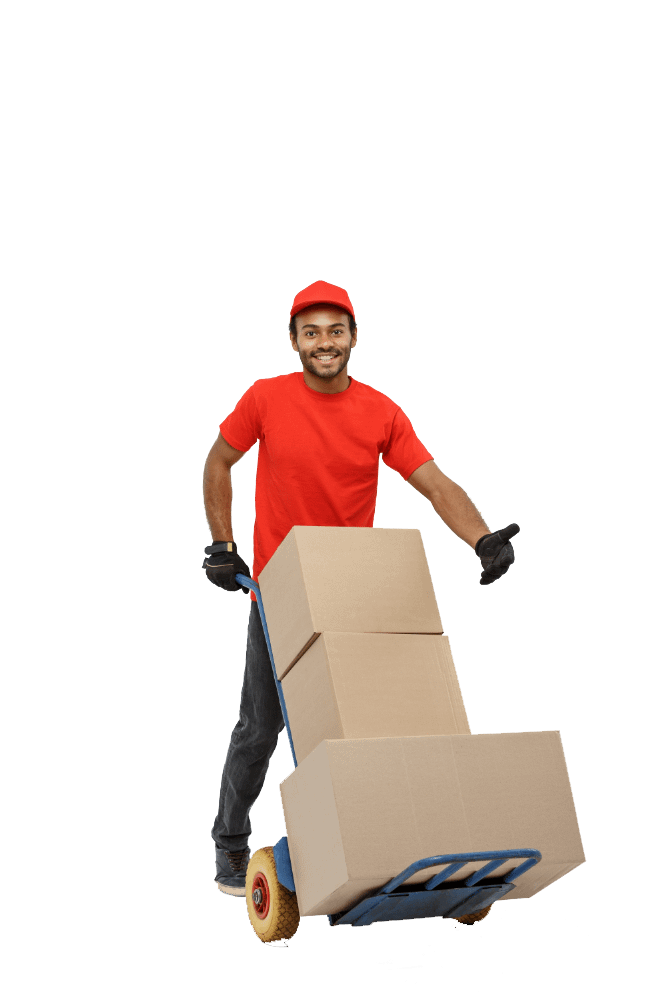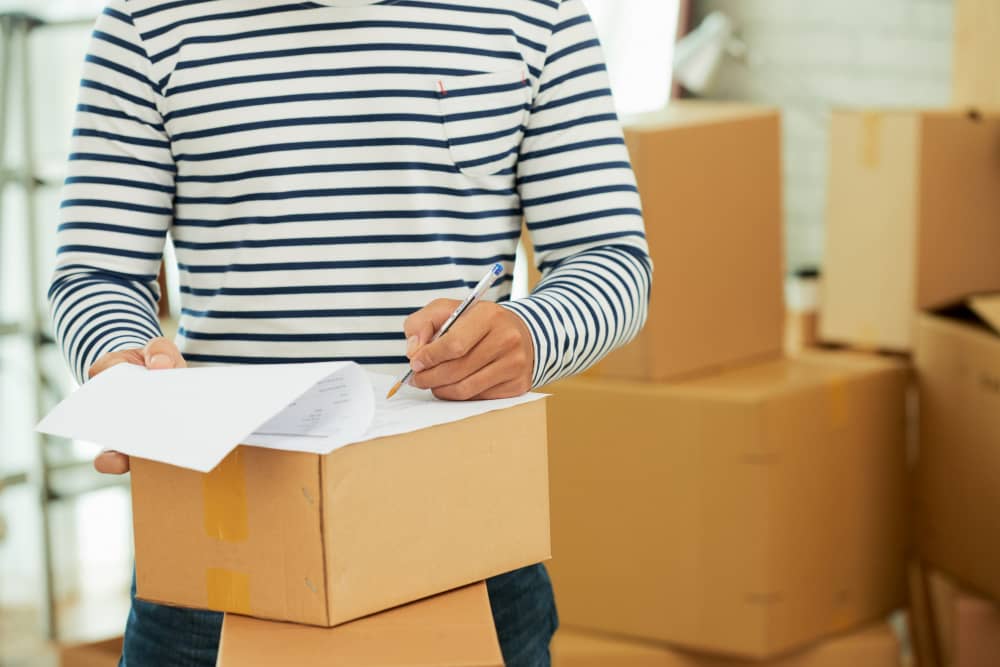 What makes us the superior local removals service? We believe it's a combination of our extensive experience and our amazing affordability. When you hire us, you benefit from our considerable expertise in the removals industry. You also enjoy reasonable rates, so we represent great value for money. Thanks to our great reputation, you've probably heard of us before. Now it's time to experience our incredible service for yourself.
Warrington, United Kingdom
Are you planning to move to Warrington? We can't say we're surprised! For us, it's always been obvious why people and businesses were attracted to our market town, which is located by the river Mersey.

The expansion of Warrington was spurred on by the industrial revolution; however, there continues to be exciting signs of progress and advancement to this day. Did you know that the first British IKEA was opened in Warrington?

Warrington has a slightly younger demographic of residents than the national average. That's probably because it's a dynamic and thriving place to start a family and pursue a career. It also has easy access to nearby motorways and offers transport options to major cities.

One of the larger shopping centres in Northwest England can be found in Warrington. But don't worry if it's peace that you're looking for! It's located within a green belt region.

If you're moving to Warrington, be sure to contact our excellent removals service. Warrington Removals will make your move smooth and simple.
Get FREE Quote by filling up the form below: